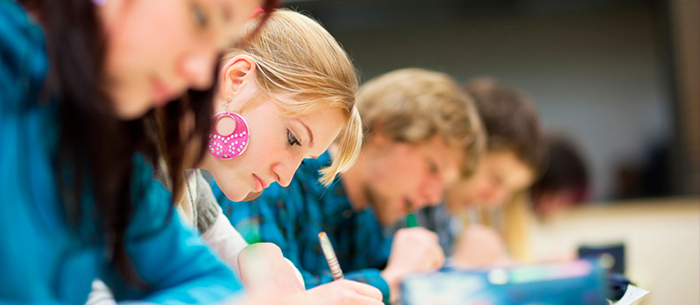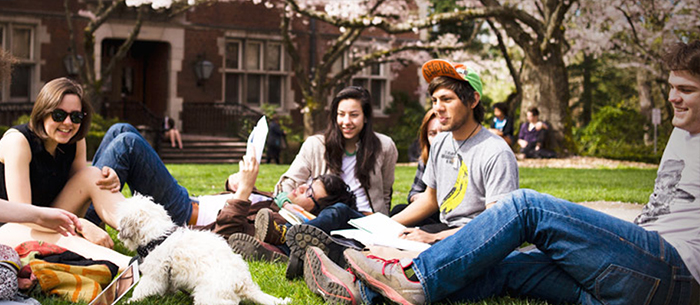 Study In USA
If you are interested in studying in Australia then you are taking one step closer towards choosing a truly fruitful academic experience.
Testimonials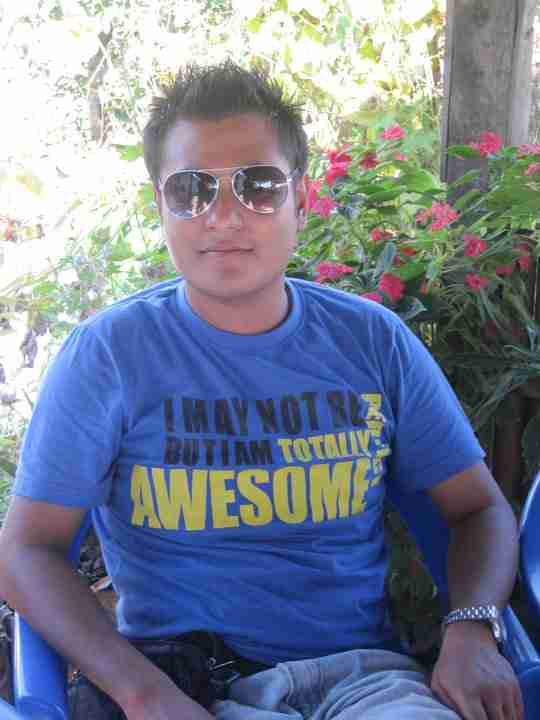 Gaurav Bhuju
I am so grateful to AVA Education Foundation for their professional and dedicated service. I was hel....
Ujjwal Manandhar
I am very much grateful for the service provided by AVA Education Foundation to find the best suitab....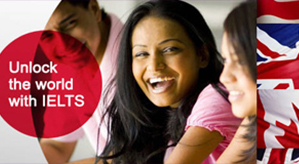 Enhance your skill and knowladge with Ava Education Foundation
Ava Education Foundation is a professional organization based in Katmandu, Nepal, providing quality consultation service to students who aspires to go abroad to study. The founders of Ava have over a decade and a half's experience in the education sector and have been investing this experience in providing placement services for students in various countries throughout the world.
Read More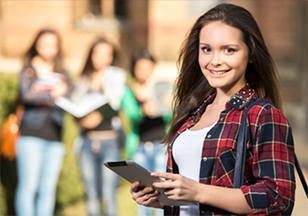 Scholarship
Test preparation is the first and the foremost step especially for students who are planning for their abroad studies. It is really important for them to know which test better suits their interest and which is the most appropriate to prepare and how to secure better marks so tha
Read More